BAFTA Special Award to DIY SOS
Kaboodle where honoured to receive an invite to the BAFTA Special Award to DIY SOS held last night at the beautiful Old Vic theatre in Bristol.
BAFTA chose this moment to recognise DIY SOS with its prestigious Special Award, celebrating not only the shows contribution to creativity in television but also its wider-reaching impact on the nation.
Kaboodle have supported DIY SOS over the years on a number of different projects supplying and installing kitchen appliances for the shows incredible purple shirt team. When asked why Kaboodle support the shows builds, Managing Director Matthew Pitt said "When we read the stories of families who have fallen on such hard times through no fault of their own it always comes down to the same thing – if just 2 or 3 days of support could potentially change the lives of an entire family for many years to come then its our absolute privilege to be involved."
Congratulations to Nick Knowles and all of the truly inspiring purple shirts and production team at DIY SOS for achieving this very well deserved BAFTA recognition!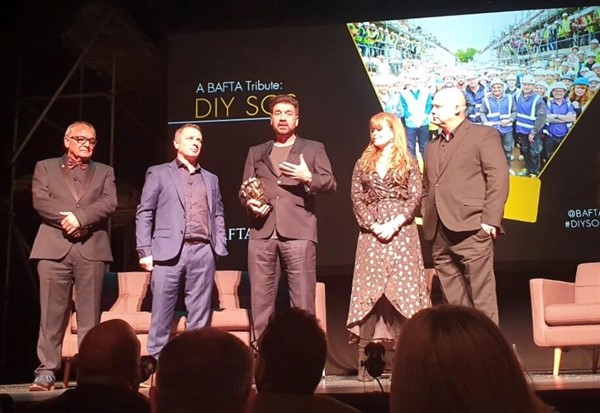 Nick Knowles and the DIY SOS team proudly receiving their BAFTA Award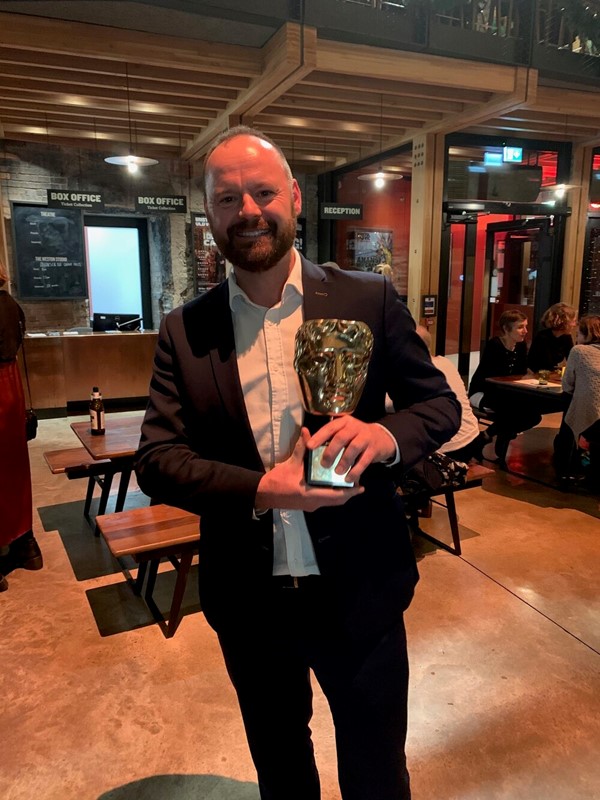 Kaboodle Founder and MD Matthew Pitt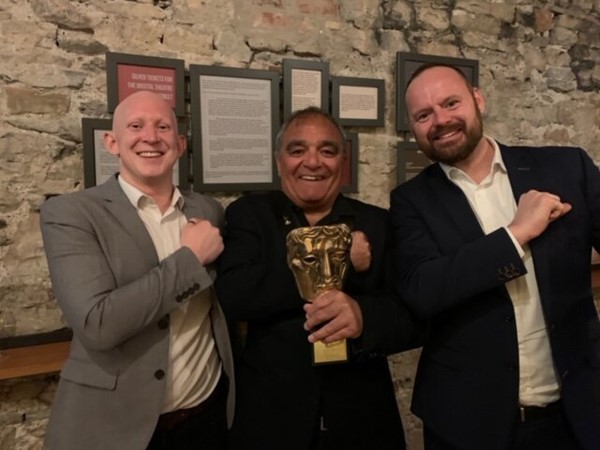 Kaboodles Matthew Pitt and Joe Byrne with DIY SOS electrician Billy Byrne – all proud of their Welwyn Garden City roots