Our company story is as unique as our name! Founded by Mathew Pitt in 2005, Matt was originally an Installer that went on to provide installation services to small white goods distribution companies.
We have since grown to become the largest independent installer of white goods in the U.K. with full nationwide coverage.
From its very inception through to the present day, Kaboodle's success has been built around our relentless passion to provide the perfect, all inclusive project management supply and installation service, which ultimately saves our customer's time and money. We are the partner of choice for many if the U.K.'s leading premium kitchen appliance brands and house builders.
Our quotes are backed by the Kaboodle Price Guarantee and the price you are quoted is the price you pay.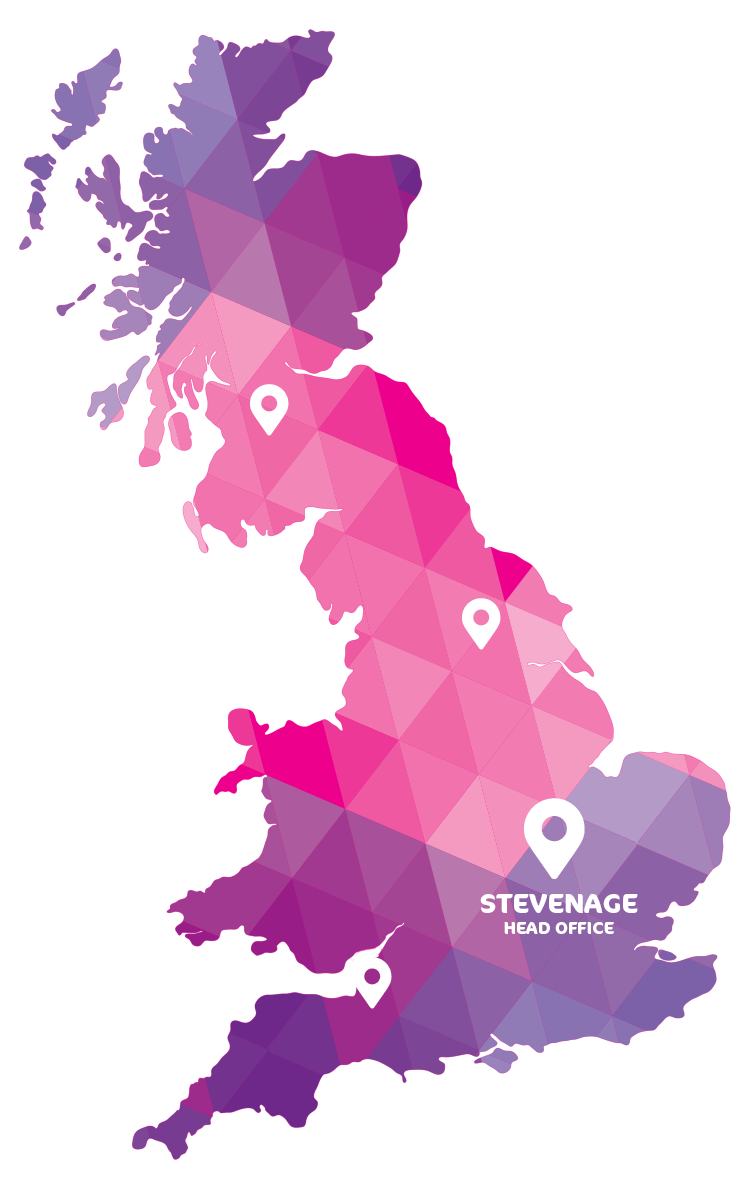 We Guarantee: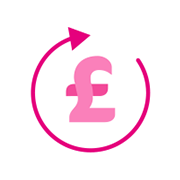 No revisit charges
We back our service, which can save our customers up to 50% on the overall plot cost when factoring in unknown revisit charges. Our pricing model saves you money.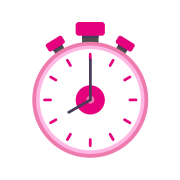 Same day delivery, installation and commissioning
This includes an installation and commissioning report, complete with serial numbers.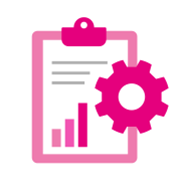 Full project management
Our way of working saves our customer's money and time on the supply and management of their white goods programme. We can manage the project for you!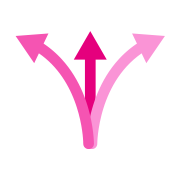 Flexibility
Our depots are strategically placed throughout the U.K. which means we can cover the supply and installation of white goods wherever you are in the country.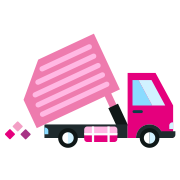 No waste removal charges
We are a zero landfill company, all waste is removed free of charge and recycled at our in house plant.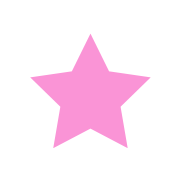 Trusted
Over 900 independent 5 star reviews on www.reviews.co.uk.
Some of the companies that choose Kaboodle